THE CREATORS OF ZION VILLAGE
Warner Gateway is another quality JAR Development Real Estate PROJECT
JAR Development Real Estate has been specializing in residential communities for over 30 years. We offer multi-family, hospitality, assisted living & apartment communities. JAR Development has a reputation of exceptional quality, with a focus on comfort and quality of life.
—
JAR Development has been operated by Jay Rice, who has been in the real estate business for nearly 40 years. Jay's main emphasis has been in the residential industry, but recently, starting in 2010, Rice started to branch out into hotels, apartments, retail and other commercial endeavors.
JAR's attention to detail is extraordinary, making sure that every facet of each project is carefully followed from inception to completion.
Please visit our Testimonial Page to see what Jay's customers are saying about their work and their projects.
CURRENT JAR DEVELOPMENT PROJECTS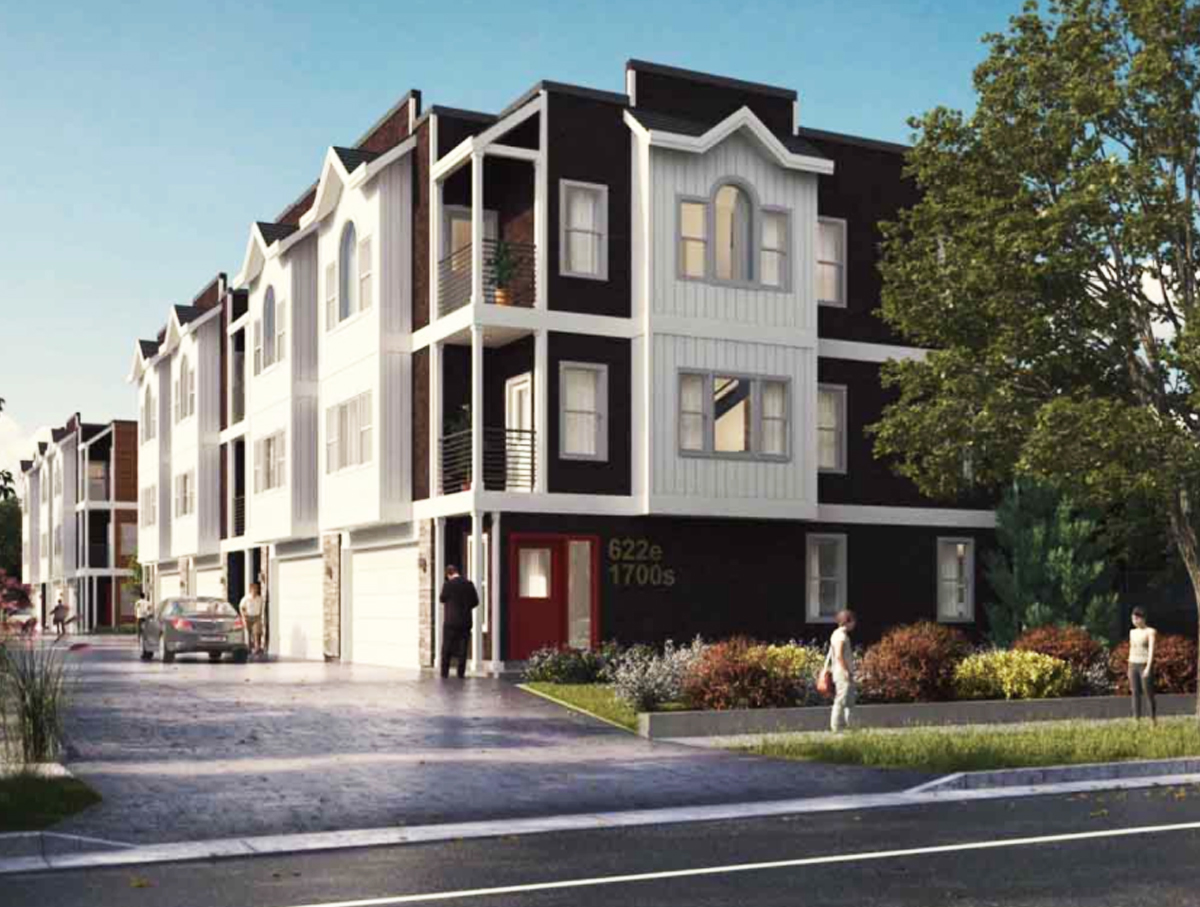 ENCLAVE
SALT LAKE CITY, UT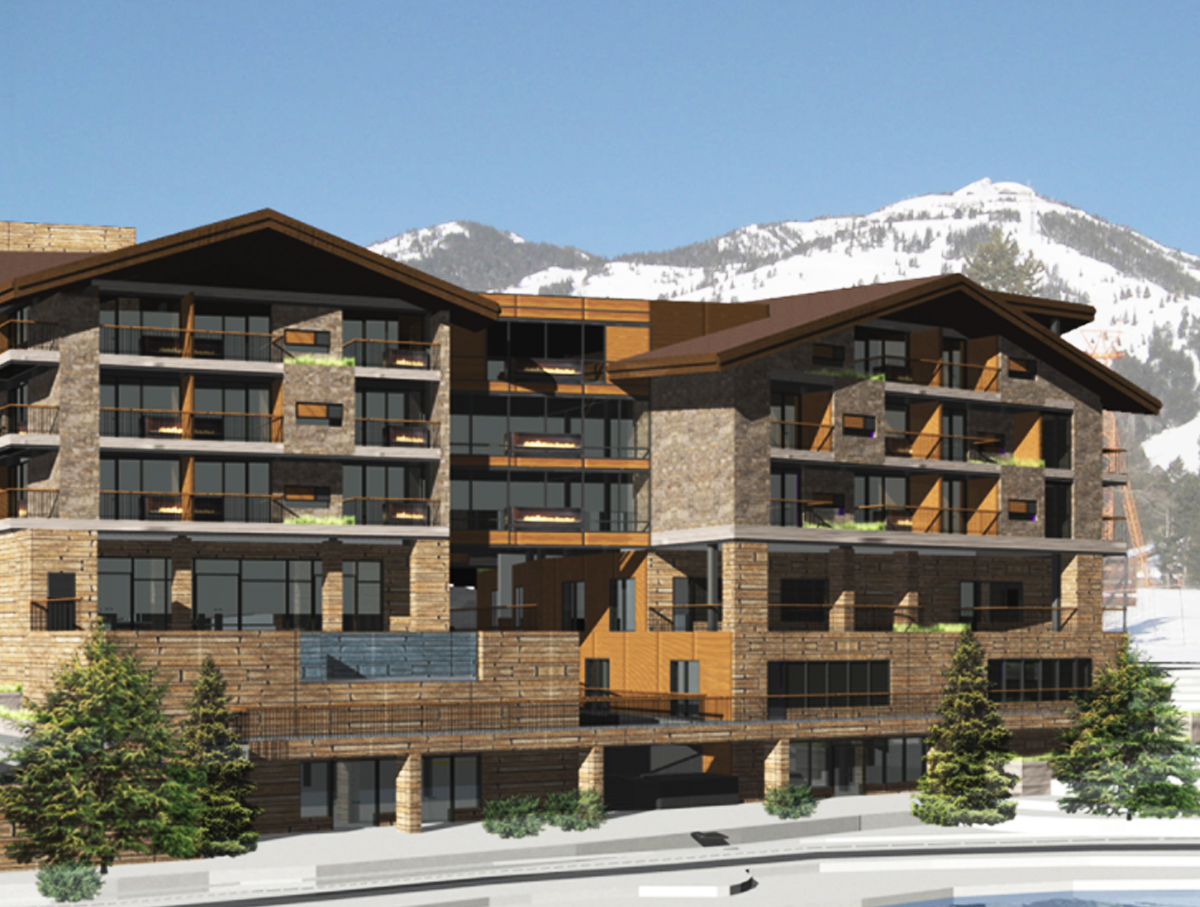 TETON VILLAGE
JACKSON HOLE, WY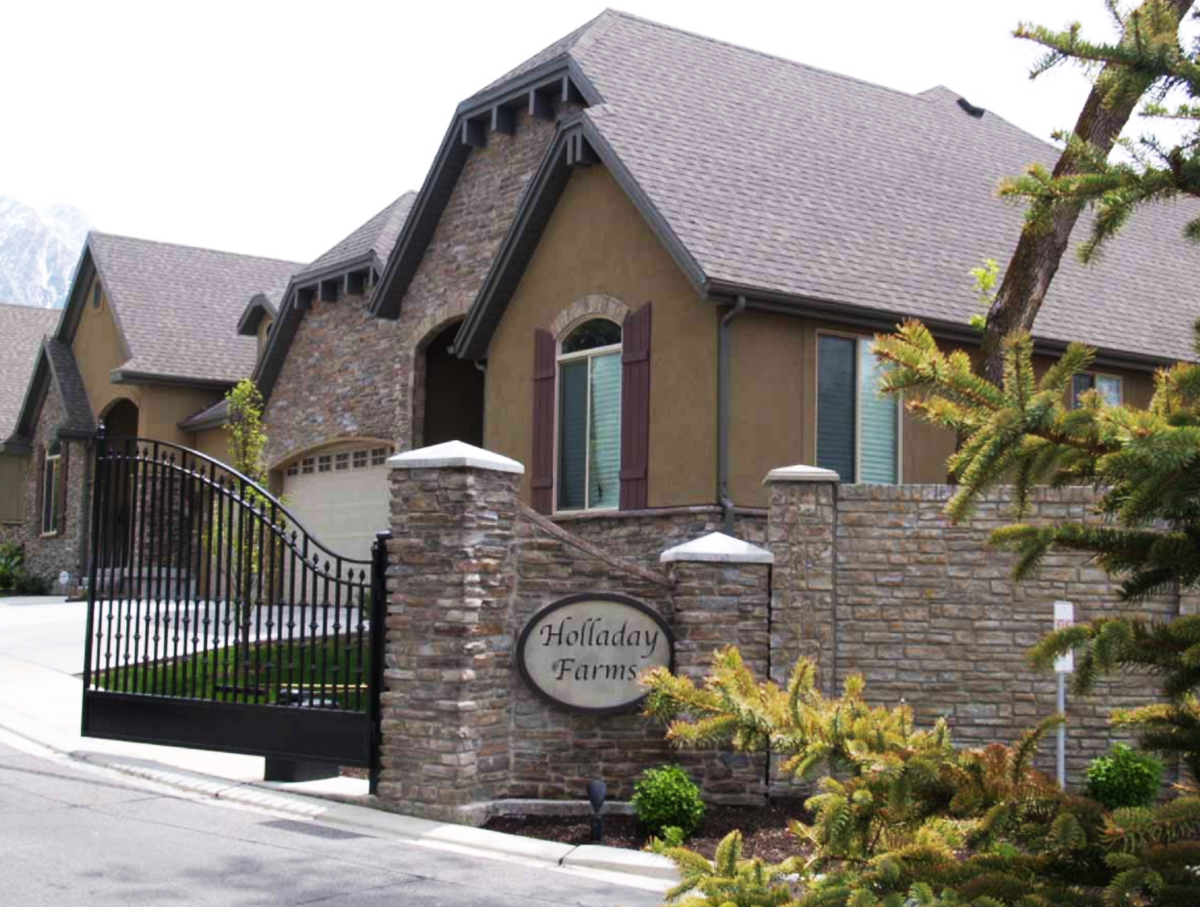 HOLLADAY FARMS PHASE 2
SALT LAKE CITY, UT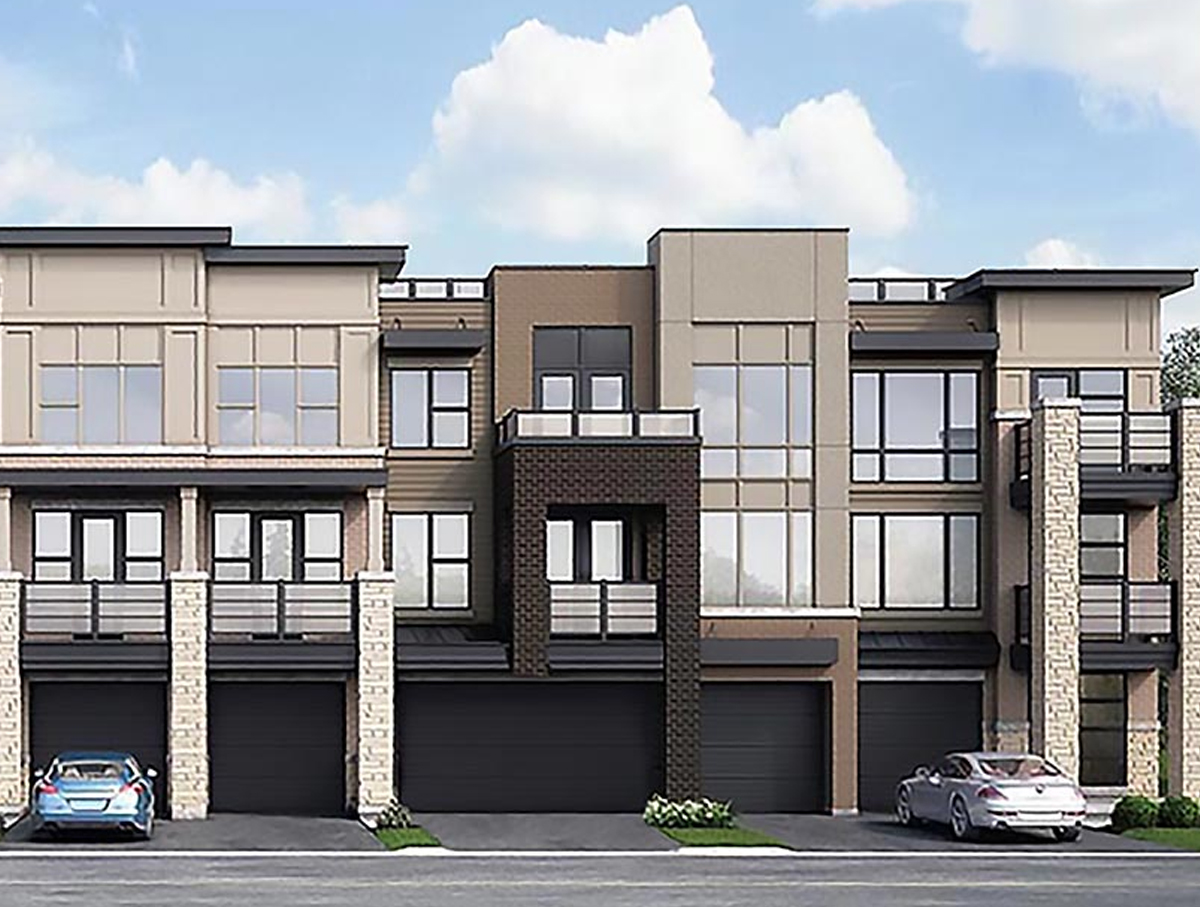 WARNER GATEWAY
WASHINGTON, UT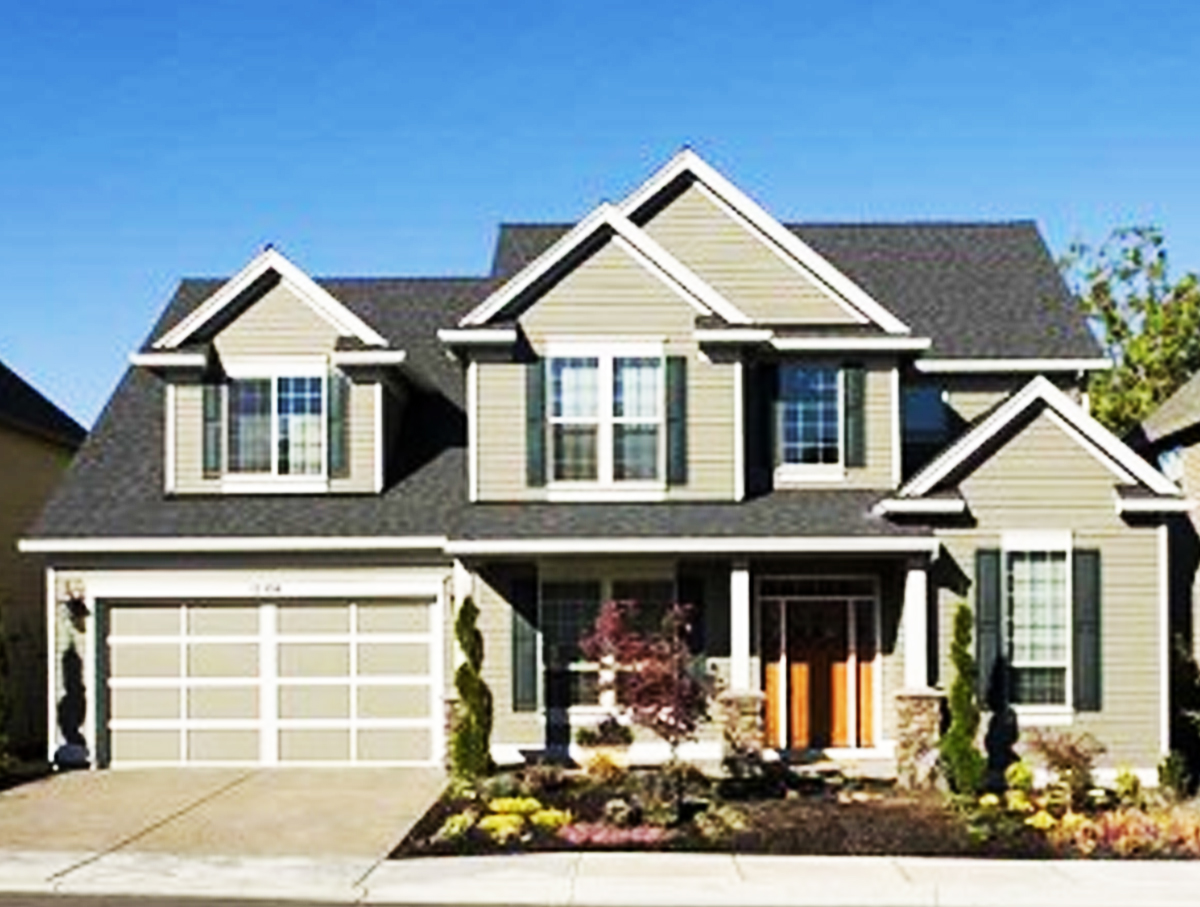 THE 5 PILLARS OF SUCCESS AT ZION VILLAGE
1. Offer our Customers the Best Value Possible
We are committed to creating resort style living in our townhome developments that everyone can enjoy with satisfaction and pride. To do that, we offer many standard features that other builders will charge as options. We believe that this will set our homes apart in value and enjoyment of the home. It is our belief that providing the best overall value will lead to the most satisfied owners, which will lead to an increase in the property values long term.
2. Build with Quality
Quality of materials and workmanship will define a Zion Village townhome. It is imperative for us to gain your confidence and keep it, as everyone on our team will strive to providing the highest quality to you. We'll buy American products when possible, and we'll ensure all our subcontractors are highly skilled craftsman.
3. Always Maintain our Integrity
All of us at Zion Village will strive to be straightforward and honest in our business dealings. We are focused on building lasting relationships so everyone in our communities can be comfortable referring us and buying in our other communities.
4. Provide Exceptional Warranty & Service
We are committed to preventing service calls. If there is a need to make one, Zion Village's Warranty Manager will be there to find a solution. In addition, every Zion Village home will be sold with 2-10 Home Warranty Coverage. Your home will be protected against structural defect for 10 years. Given today's construction techniques, this is highly unlikely, but we prefer to help protect you given the investment you are making in your new home.
5. Meet or Beat the Schedule
Moving into your new home can be complicated. We will work with you to identify the completion date as accurately as possible, and then attempt to beat it. There are times when Mother Nature has something to say about it, but we will commit to work as hard as possible to bring you new home to completion as committed.
When buying a Zion Village Townhome, you are also buying an Experienced, Licensed and Insured Team of Craftsman. In addition, the management team at Zion Village has a total of 50 years experience in real estate, development, construction, home building, and design.
We look forward to sharing it with you.